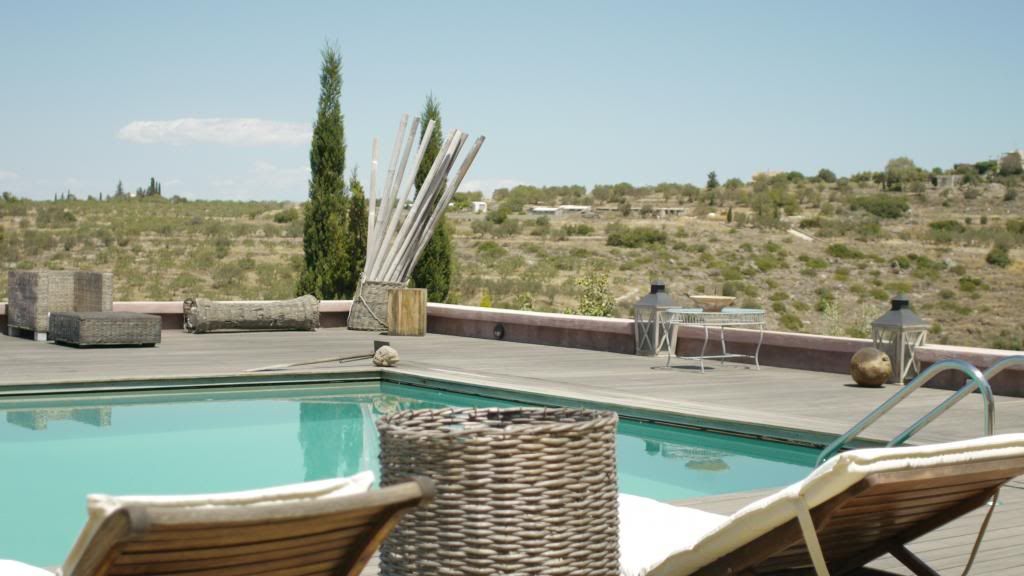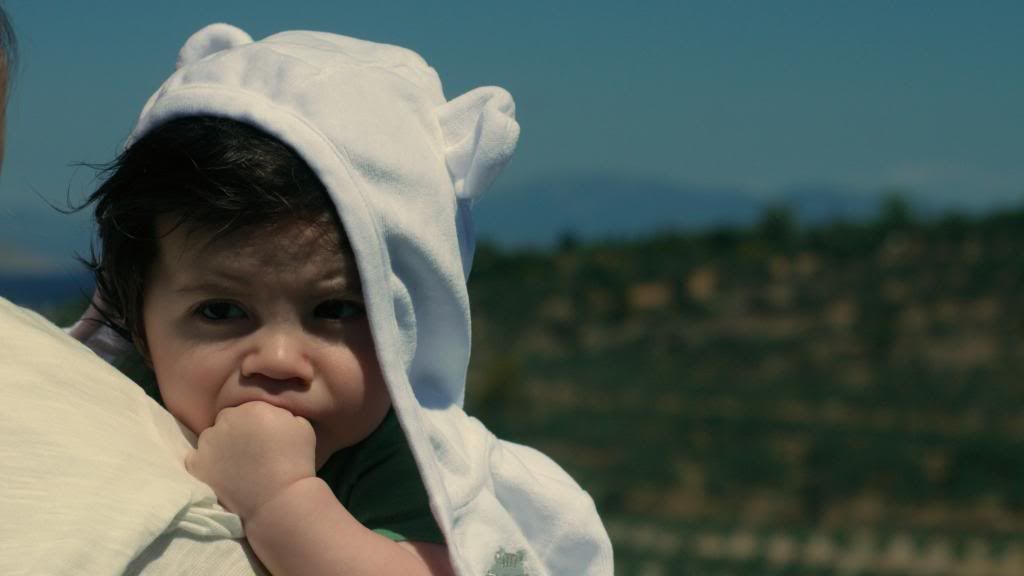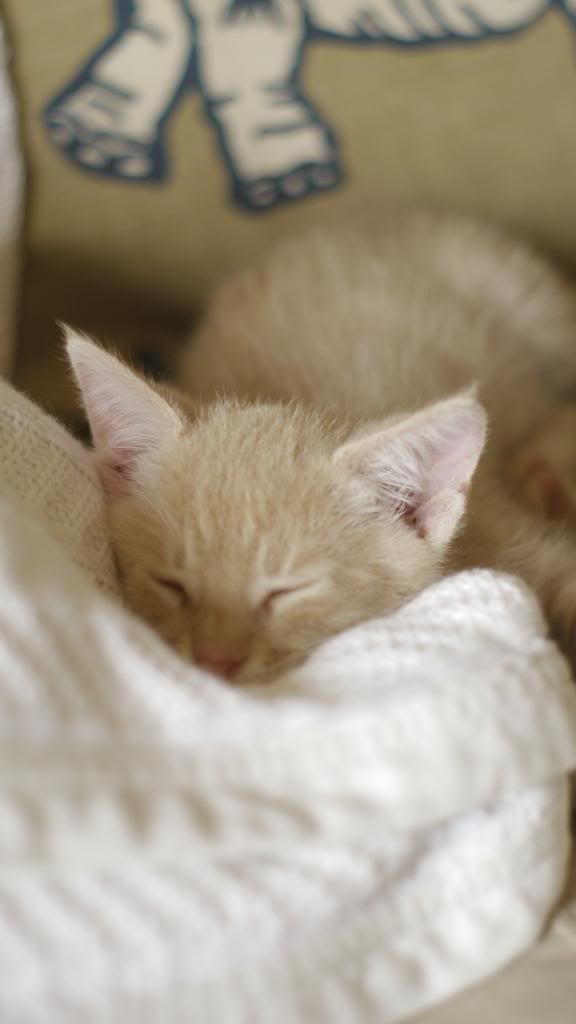 Our trip to the island of Aegina on Saturday was Henry's first trip away from home and his first time ever on a boat! We were only away for one night, but it was still all very exciting for Henry! We took a big boat from the port of Pireaus and were in Aegina in an hour. Luckily, the drive to the port had put Henry right to sleep so he was quietly snoozing away for the duration of the ride.
Stepping on to the port in Aegina always takes my breath away. Even though it's only a small island at such a short distance from the mainland, visiting always feels like a proper island getaway; and now that the weather has turned truly summery, we felt like we were on vacation. We spent Saturday lounging by the pool, meeting the new kittens, having lunch by the sea and eating amazing desserts by
Vinta
. It was incredibly relaxing and Henry had lots of fun meeting little creatures just like himself. Seeing them altogether was cuteness overload. It was unbearable!
On Sunday, we took a stroll around the port, admiring all the big yachts and the horse drawn carriages and then sat down at a seaside cafe for some orange juice and beers. The island was already brimming with tourists marking the start of the season. We took the big boat back to the mainland and while Henry was edgier on the way back, I'm sure there will come a day when he'll love his trips on the big boats.
We've returned home now and our skin is that little bit darker, Henry's hair is that little bit lighter and my thighs are considerably wider.
Here's to more trips to Aegina.
What did you get up to this weekend?